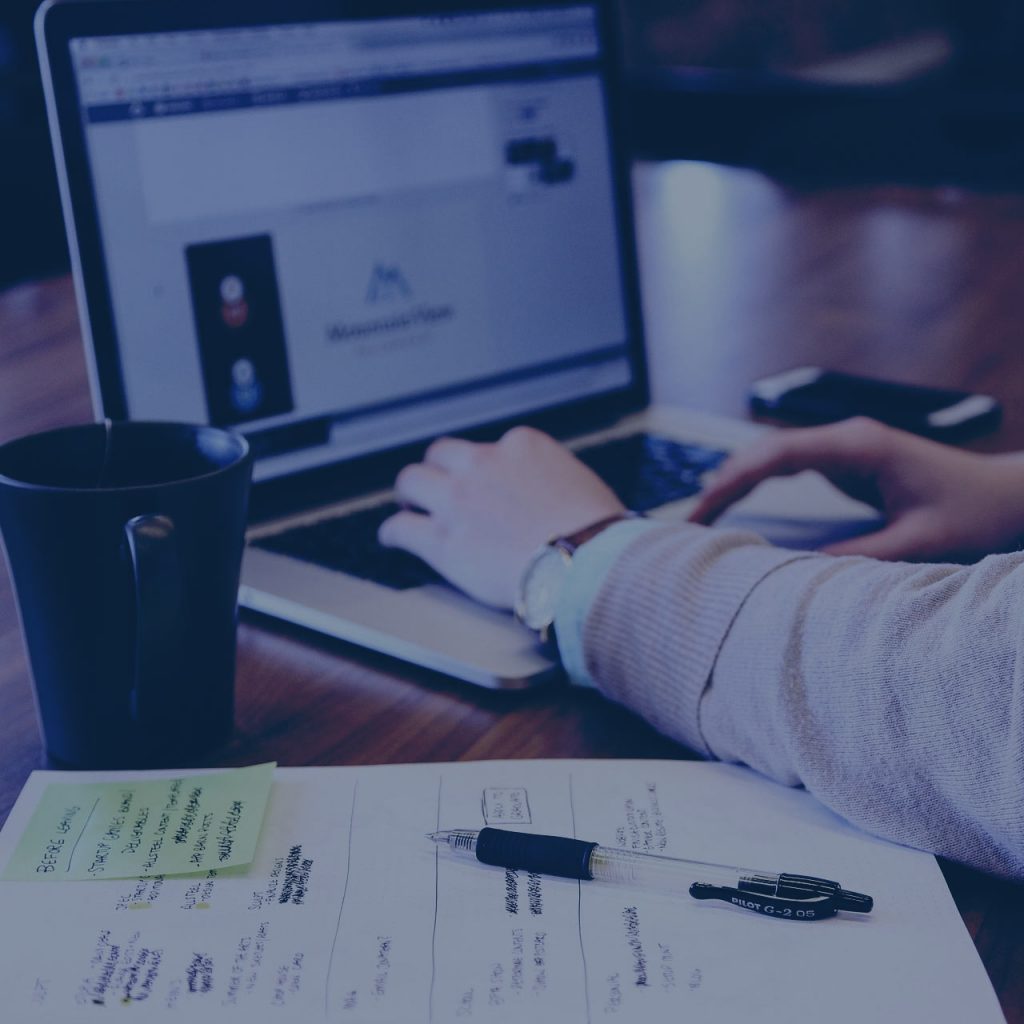 The course includes 104 videos made with students from the University of Milan.
The videos present real communicative situations of everyday life an Italian environment and depict an up close view Italian life and culture.
Videos can be downloaded to be viewed several times, even without an online connection.
The texts of the videos constitute a reference base for readings and activities and can be downloaded and provides while completing exercises, and can be read at will.
The course presents basic communication functions with the required vocabulary and grammar: singular and plural nouns and adjectives, gender, definite and indefinite articles, prepositions, regular and irregular verbs in the present , past, imperfect and future tenses.
Every lesson includes assessments that facilitate comprehension, writing and speaking.
Includes contextual dictionary.
Allows work recovery, continuation, correction and completion.
At the end of each section the student completes assessments: a WORKING ALONE section, a REVIEW, and a QUIZ GAME..
Student can print all the exercises at the end of each stage by pressing, "ITEM PRINT"
The technology further provides:
*REC – option to record one's voice and save a file, check the work and obtain a grade.
*TUTORIAL – detailed instructions for the lesson.
*CHAT – technical support
*FAQ – resolution of issues that may arise.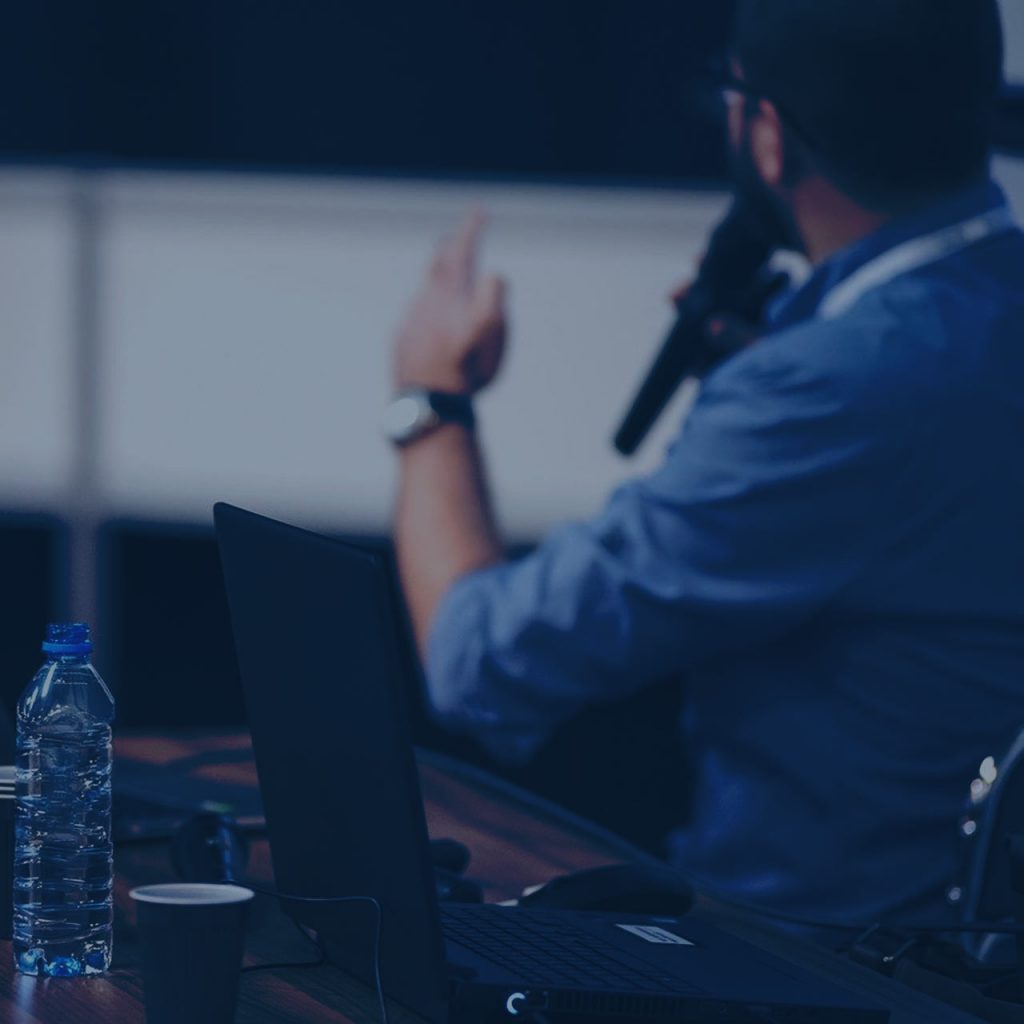 Instructor s adopting the course have access to the following:
Ability to view and print the program in its entirety, including teacher instructions and grammar explanations for each lesson.
Utilization of the entirety of the Course.
Activating an instructor reserved area.
Printing student register.
Sending communications on study plan specifying assignment due dates and times allotted; with individual or group notes.
Obtain overall view of student work completed with date, completion time and percentage of correct responses.
Checking assignments completed with correct and incorrect responses.
Viewing the Working Alone activities and listening to the students' possible interpretation of the material.
Evaluating Working Alone assignment completed by students.
A wealth of abridged texts that highlight all aspects of Italian culture.
Course Features
Activities 936
Re-take Course 5
Lenght 12 + 12 Weeks
Effort 5-7 hours per Week
Level Beginners
Language Italian
Lo studente che acquista anche il secondo semestre avrà uno sconto di 58 dollari e pagherà in tutto 108 dollari!
ISBN 1° Sem.: 978-88-942326-8-4
ISBN 2° Sem.: 978-88-942326-9-1